22/08/2011 1:25:23 AM
Your last chance to join Team WAPL Macau is 28/8!
---
YOUR LAST CHANCE TO WIN YOUR PLACE IN
TEAM WAPL MACAU 2011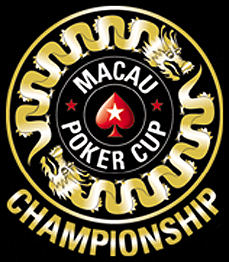 Sun 28th August - Elephant & Wheelbarrow @ 12pm
$100 Buy-In/$80 re-buys (Max 3)
For lots more information on the Team WAPL Macau Package, including testimonials, visit our Macau page
Top placed player(s) win the $4000 Team WAPL Macau Package for every $4000 in the prize pool from this event. Should the prize pool not exceed $4000, and for any extra in the prize pool, $700 or $200 in Championship Currency will be awarded to the next highest ranked players depending on the amount remaining, unless adjusted otherwise on the day.
Gaming Function by Permit issued under Section 47 of the Act for Poker for Charity Association