24/09/2018 2:56:08 AM
WAPL This Week - NO Event Monday due to Public Holiday | NEW VENUE SOON!
---
Due to the Public Monday 24/9, our regular
Whale & Ale event will not be on this week!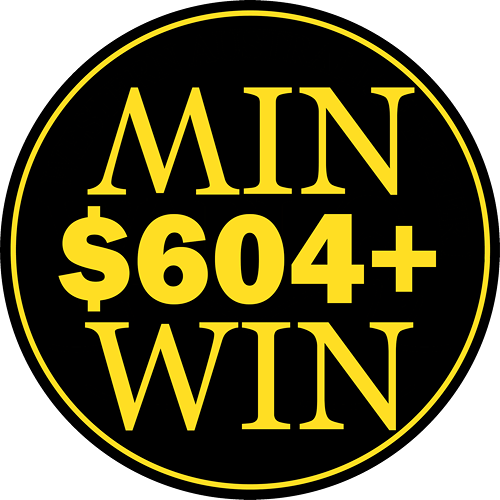 In better news, the FOLLOWING Monday
1st October will return with our $604+ 1st
Place MINWIN Guarantee @ Whale & Ale!
Join us @ Joondalup Sports Association on
Tuesday night to get your WAPL Poker fix :)
or Thursday night @ Scarborough Sportsmens Club!
Stay tuned, we will be announcing our NEW, CENTRAL
Friday Night Venue shortly, for more WAPL action!a