1/10/2018 4:40:13 AM
Whale & Ale is back this week, plus Food @ JSA & our new venue starts soon!
---
We are back with our usual schedule this week, plus a new venue starting soon!
Whale & Ale is back on this week, with a $604+ 1st place Guaranteed MINWIN!

After a great Tuesday last week, we're looking forward to the $510+
MINWIN Guarantee @ Joondalup Sports Association on Tuesday, too!



Starting from FRIDAY 12th October, 6pm-Midnight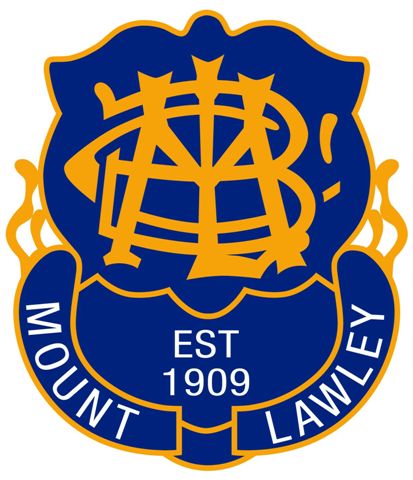 Mt Lawley Bowling Club
$50 Pro League Freeze-out
Free League
Cash Tables
WAPL Live Cash Table (by seat reservation)
All the usual fun and friendliness you
have come to expect from WAPL Events!

FOOD is back at JSA!
After a change of kitchen staff, we're happy to
announce that food is back from this week!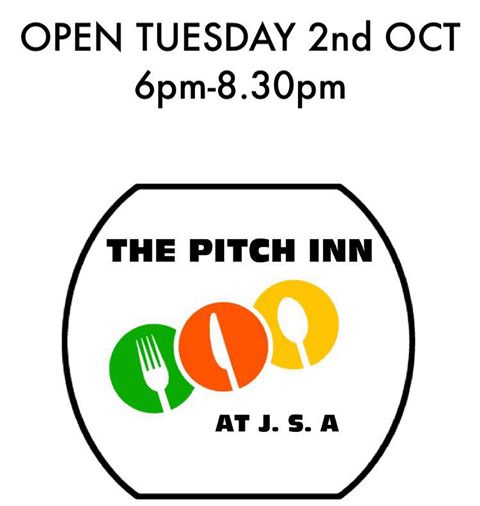 We look forward to seeing you at an event soon :)
Gaming Functions by Permit issued under Section 47 of the Act for various not for profits